Syndicate is one of the most established suppliers in the floral industry and has always looked to the future when providing innovative solutions to serve the market. From our manufacturing facilities to the customer's dock, we strive for quality, safety and sustainability.
To that end, we vow to practice and expand upon being good stewards for our company, our community, the industry and the Earth.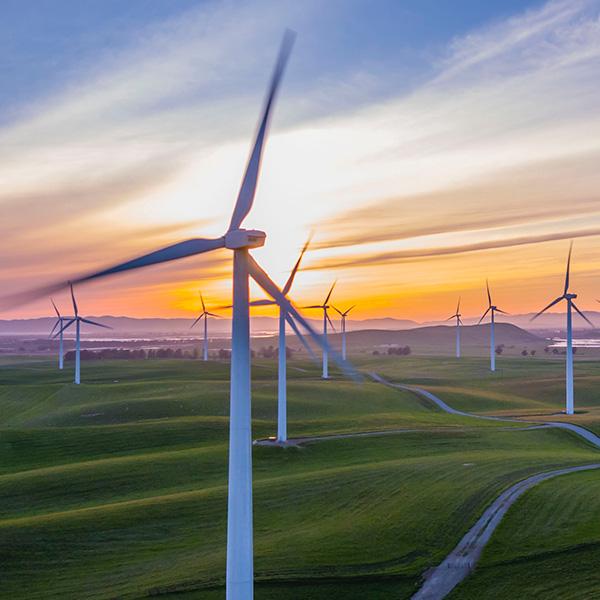 Environmental
We're committed to environmental sustainability through mindful manufacturing, responsible recycling and energy-efficient operations.

Social
We strive for solutions that will create positive change for our team members and customers and the communities we collectively serve.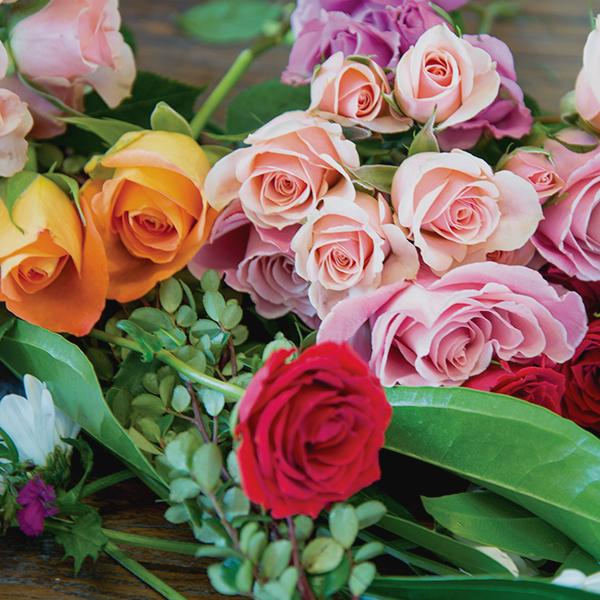 Economic
We vow to ensure fair and safe labor practices and responsible sourcing that will serve the future of our industry.