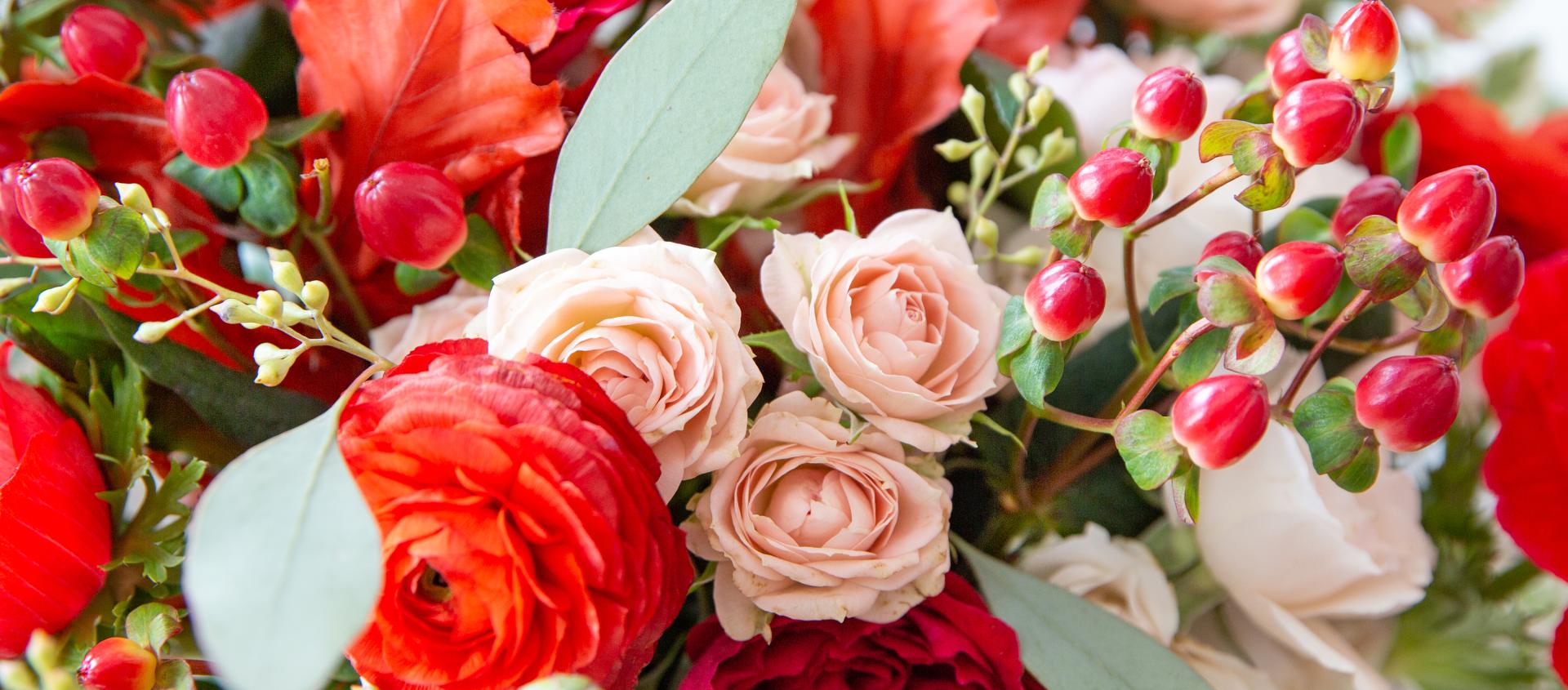 Frequently Asked Questions
Questions?
If you need additional assistance, please contact our Customer Service.
To recover your Password, hover over the word LOGIN at the top right corner of the screen and then click on the "Forgot your password?" link.

Next, type in the email address associated with your Syndicate shop account.

Click the "Email me reset instructions" button.

Check your Email account for a link to reset your password.

Your New Password has been set!

If you encounter issues with this process, please reach out to the Website Tech Team at cts@syndicatesales.com, or call 1-800-227-3084.
To start, click "Login" at the top right of the screen

Next enter your email address into the Login field

Now Enter your Password
If you are a Retailer:
Once logged in, select your Wholesaler.

Next, select the Shipping method (DDS or ROLO)

Click "Start Shopping"
Syndicate Stars is a loyalty rewards program!
You can earn Syndicate Starpoints by placing online orders through your preferred wholesaler on the Syndicate website. Every case of product purchased = 1 Starpoint. As Starpoints accumulate, they can be redeemed for items like Visa Gift Cards, TV's, computers, and MORE!
LEARN MORE »
To start, please click on the "Company Profile" link in your account dropdown list at the top right.

Here you will see the current balance of Syndicate Starpoints we have on record for you.
Please contact customer support to assist you and help resolve any discrepancies.
To Start please click on the "Syndicate Stars"

Then click on the "Syndicate Stars Catalog" Here you can browse the Syndicate Stars Catalog by Starpoint Level and choose the item that you would like to redeem.